About the Wandering Farmer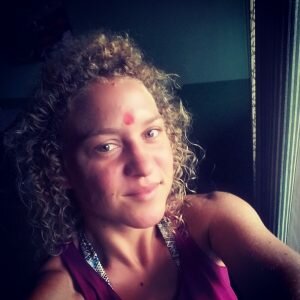 Traveling the countryside of the world
Iam a wandering farmers. I travel through the countryside of the world writing about sustainable farming, traveling cheap, slow and discovering quiet spots that only locals know.

I believe that agriculture is at the root of most of our environmental, health and economical issues and through this journey, I hope to better understand farming, experience country living across the globe, meet farmers, rural communities, their culture and their land.
Wander the countryside with us across our social medias: Facebook, Twitter, Google +, Pinterest
Starting from Australia, we'll move our way across Asia before changing continent direction South America. The map shows our journey through Asia only (we haven't figure out the rest yet).
We will start near Canberra, Australia and learn how to manage a small scale, productive and sustainable farm in temperate climate.

Then, we will hitchhike our way through New Zealand and then sail to Indonesia before heading to Vietnam.
We plan to bike from Phnom penh to Laos and learn how to farm in the flooded area of Cambodia before heading to Burma to visit the Inle lake and discover ancient hydroponic farming system.
In Sri Lanka we will explore altitude farming before immersing our self in Yoga and visiting Vandana Shiva's farm in India.

Finally we will cross China in search of traditional farming practice before realizing my all time childhood dream, traveling by horse in Mongolia.